Style is our instinct and fashion is what we live for.
looking for leather sofa? Known for the ability to design and produce world class standard leather sofa, our leather sofa are exported to more than 20 countries. Come and experience our best selling leather sofa, produced with premium quality, made to order in Malaysia. Ergonomic designs by international designers, using imported cow hide leathers from Italy and Brazil. Each customer's order is produced with their choice of color with dedicated workmanship. The seatings are made of multi-layer foams in various density with vertical coil spring for best comfort, solid and sturdy meranti wood found in topical Malaysia as sofa struture.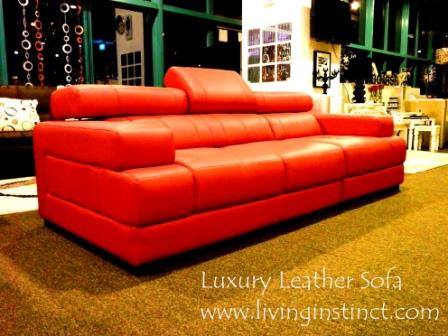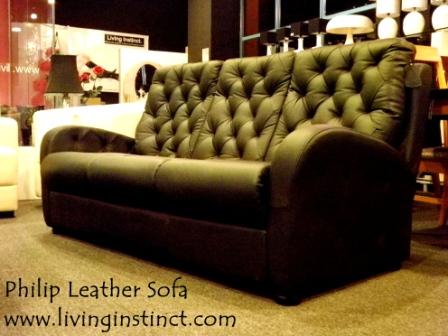 leather sofa and accessories collections...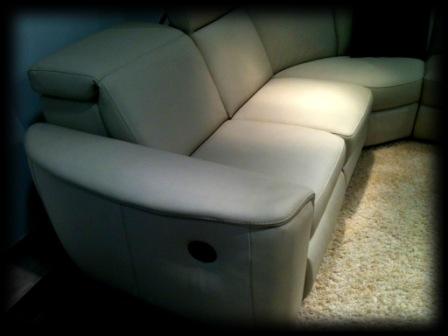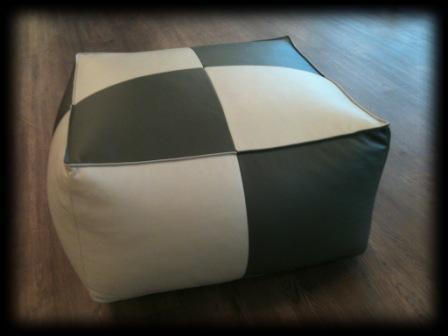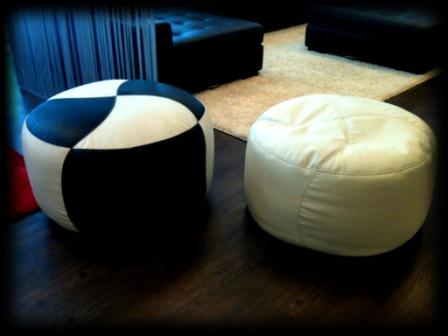 Looking for modern furniture? Stylish home furnishing? designer furniture? A warm welcome to the Living Instinct website, where you'll find the most exquisite taste of designers home collections. Come to our export showroom in International Furniture Centre, you will be sure to find high quality designers collection furnitures and home decorative items. What's more, our friendly design consultants will be there to assist you on your home interior design needs.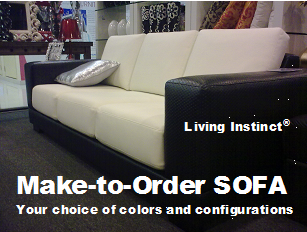 At Living Instinct, you don't just buy furniture, you are buying our designer concepts, ideas and styles. Our objectives are simple, to bring you quality designer style furniture that makes ideal home furnishing sense, not purely on commercial sense. To emphasize this, we have well-trained in house interior & decor consultants to help you style your home. We are seriously committed to provide quality & stylish home and we are terribly sorry for those who do not appreciate quality & stylish home furnishing. Please do not blame us for that, because we really take pride in what we do.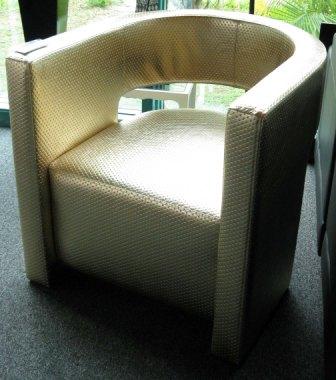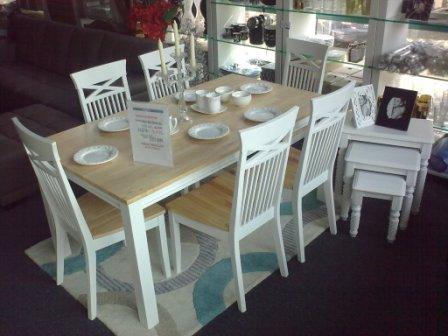 Living Instinct in International Furniture Centre, supported by:

Customer Feedback
We are committed to a market leading service and experience for each and every one of our many customers. We are interested in your feedback whether good or not so good and strive to constantly improve our service. Kindly send to: office@livinginstinct.com